"If you live in Sunset, say goodbye to your social life" – random SF new grad
Sunset is the district that lies beyond trendy Haight-Ashbury, just far enough west that if you throw a house party in Sunset, your friends who live in Mission and Soma probably will RSVP yes then flake day of. But Sunset is a gem of a neighborhood, home to Golden Gate Park, some of the best Chinese food in the city, and beautiful ocean views. And a big bonus – it's streets are much cleaner and tidier than say, those around SF Civic Center.
So if you're an SF tourist or a long-time native, it's worth a trip to see what Sunset has to offer. Sunset is a little colder and chillier than the rest of SF (micro-climates!), so be sure to pack layers as you'll likely experience all four seasons in just one day 🙂
How to get there:
The N line Muni runs straight through Sunset and is my preferred form of public transportation. Make sure you have either exactly $2.25 in cash or a charged Clipper Card to ride. If you don't want to figure out SF's distinctly sub-par public transportation, grab an Uber and you're good to go.
Morning
Grab some brunch at Zazie's, one of SF's most popular brunch spots and featured in my SF brunch list. The wait can be long (did you even go to SF if you didn't wait an hour for brunch), but the food is delicious, from their Miracle Pancakes to Eggs Benedict.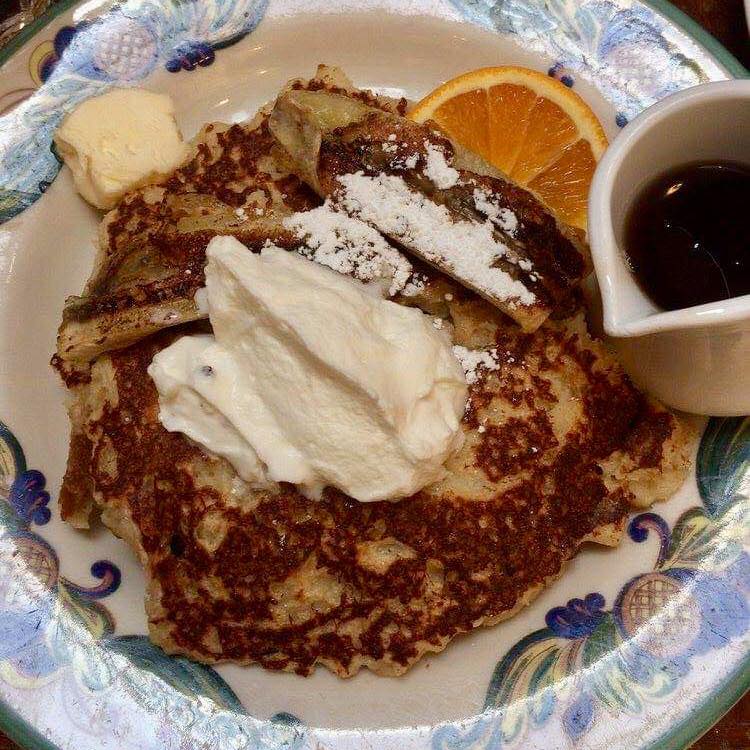 Tip – the seats outside the restaurant are first come, first served, so if you grab one of those you won't need to wait in line.
Head to the Hidden Garden and Moraga Tiled Steps. These steps are tiled with glittering, colorful mosaics and were a project to revitalize the neighborhood. You are certain to get both an Insta-worthy pic and a workout climbing up these steps.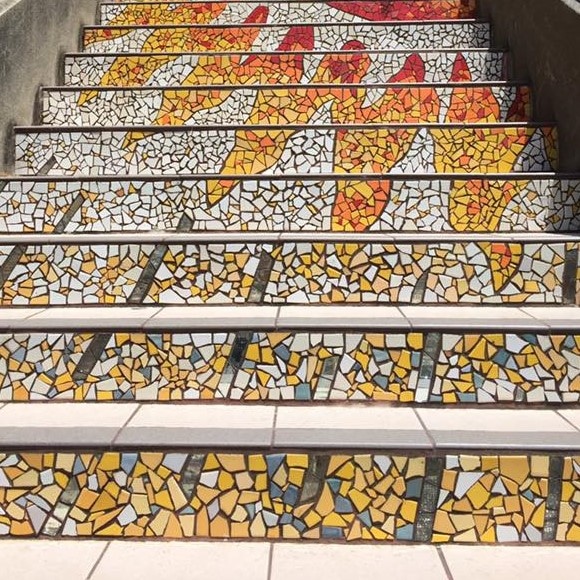 Tip – the trek isn't done when you're at the top of the steps. Climb up Grandview Park right behind the steps and treat yourself to a windy and wonderful view of San Francisco. The city certainly looks most beautiful from far away!
Afternoon
Wander down to Golden Gate Park, a 5 mile long green space that is packed with a plethora of activities. You can visit the Botanical Gardens, Japanese Tea House, California Academy of Sciences, Conservatory of Flowers, or de Young Museum. Or, just take a leisurely walk, lie in the grass, and watch the quirky denizens of SF parade through the park. As an SF native, I still always find something new and amazing every time I visit the park.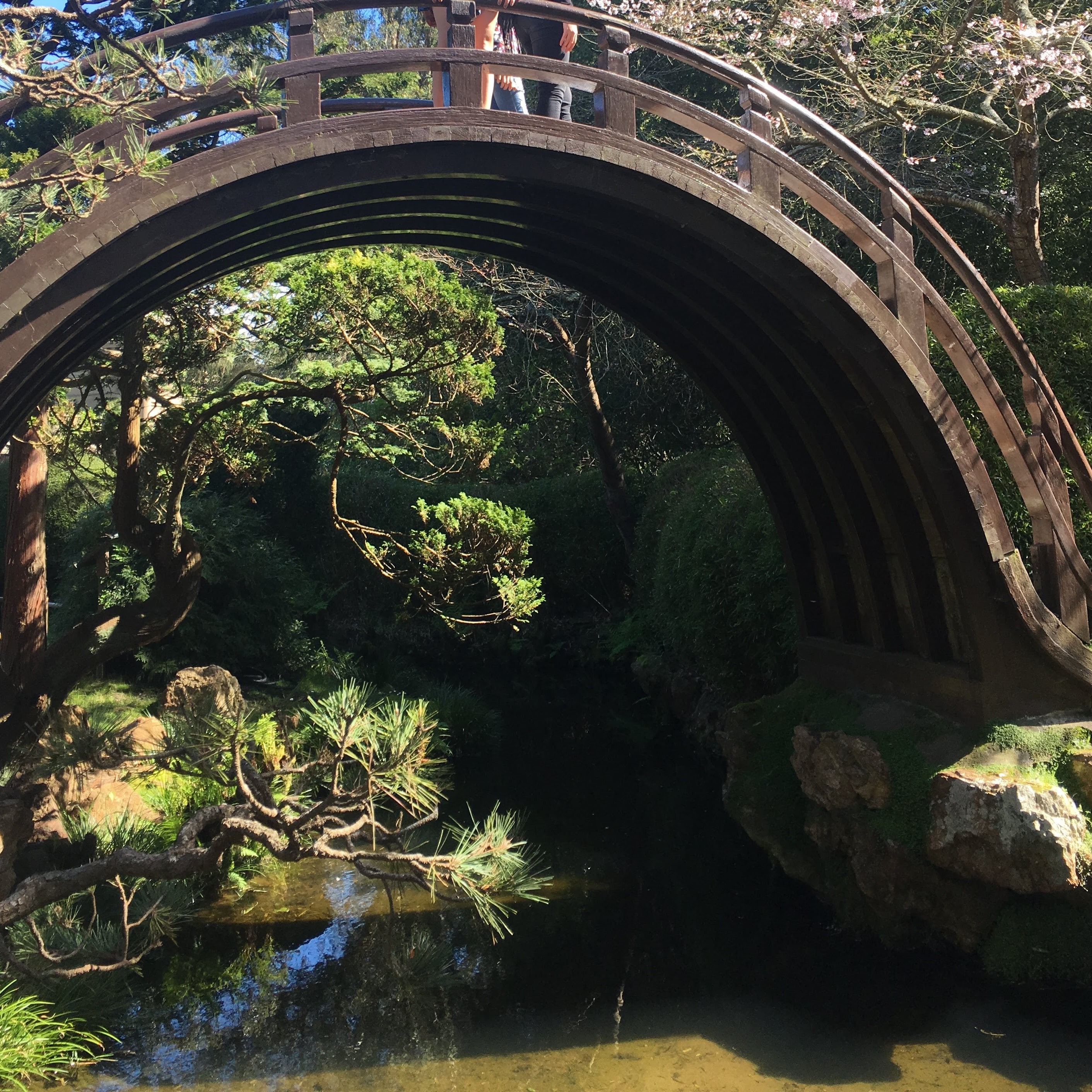 Take a Dim Sum break on Irving Street, home to some of the best Chinese food in SF. There's a large Chinese population on Irving Street and is less touristy by far than Chinatown. One of my favorite grab and go Dim Sum shops is T.C. Pastry, which has all the classics from giant BBQ pork buns to shrimp dumplings to egg tarts.
Evening
Walk (or Muni) further west to Ocean Beach to watch the sun set. I love this western-most area of the city because of it's quintessential SF feel – streets lined with Victorian-style houses packed side-by-side, the sky criss-crossed with cable car lines. When you look down the street, you see the ocean, and the sun just starting to set.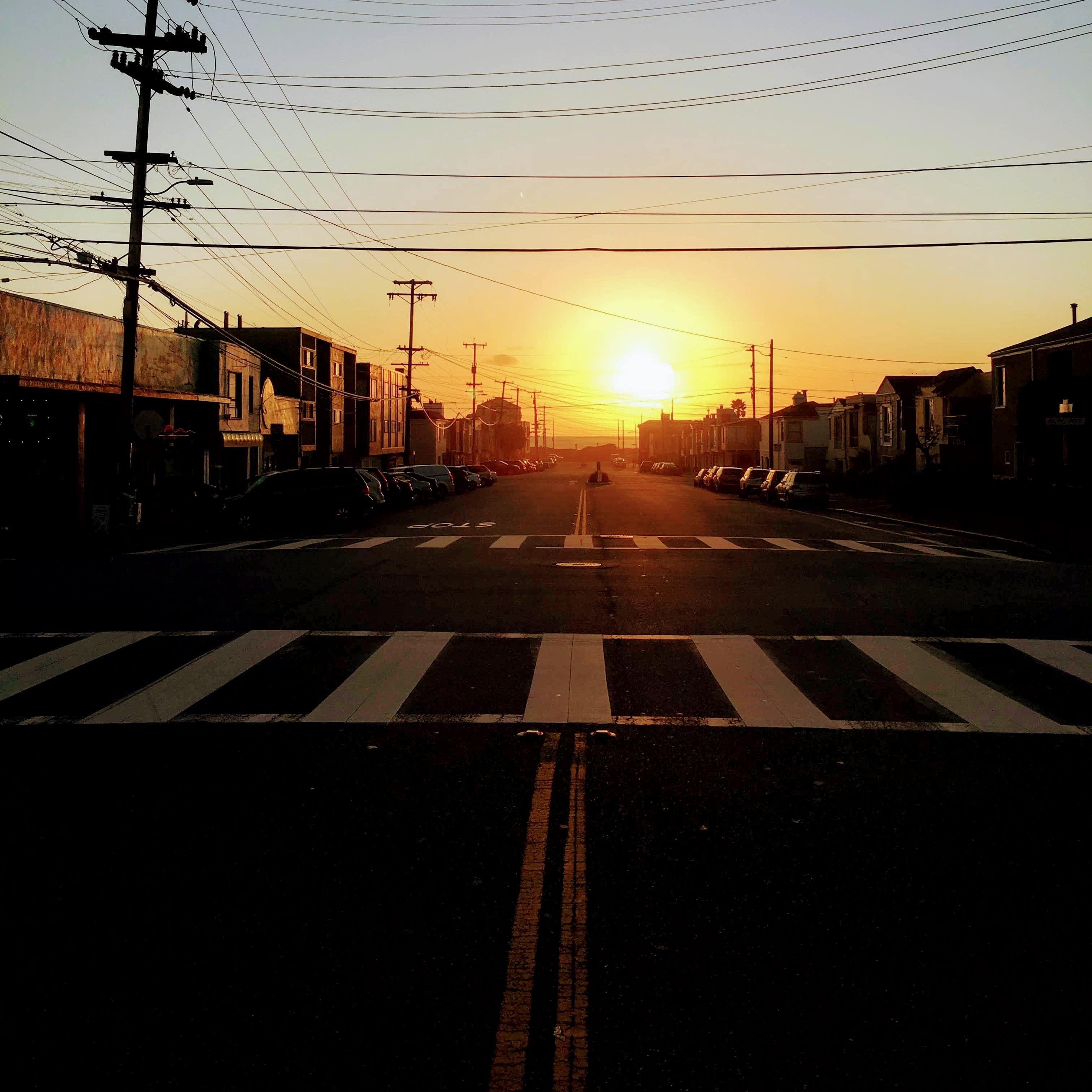 Tip – there are fire pits at Ocean Beach, so if you come early enough to grab one you can enjoy a S'mores roast right by the sea
Grab dinner at Toyose, a garage converted into a quirky Korean comfort food shop that is just a few blocks away from the beach. There's nothing more satisfying than hot and spicy soup after a chilly walk on the beach. Try their delicious soju mixes if you want a drink with your food.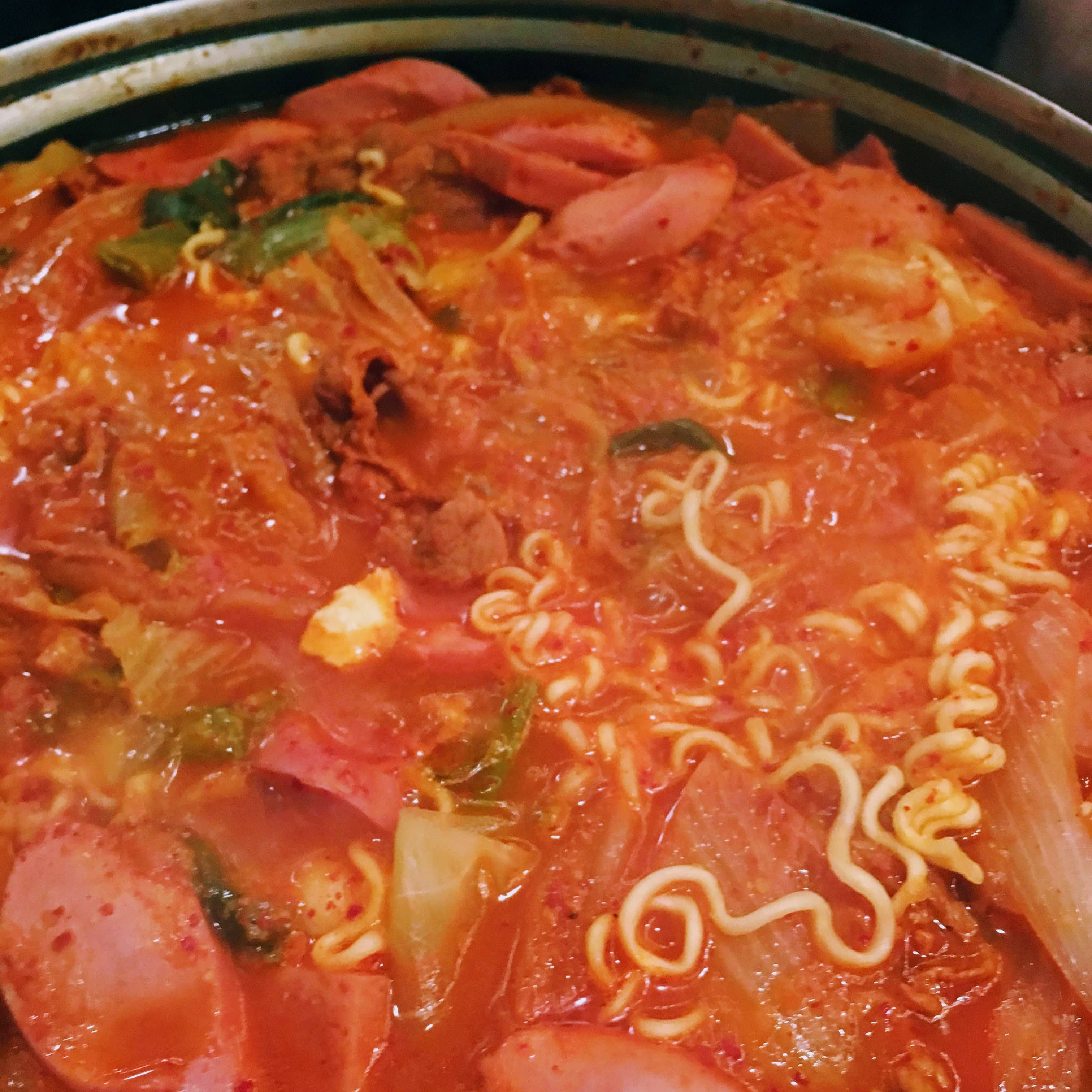 Tip – there is almost always a wait, and the restaurant staff don't like to be bothered about wait times. Just walk in and write your name on the board, be patient, and be present when your name is called.
Whenever I write about SF, I remember there are beautiful places to travel in my very own city – even if I have a love / hate relationship with this crazy place. What are some of your favorite places in the cities you live in?