From my 19th floor hotel room, I can see a gorgeous view of downtown Manhattan. Skyscrapers glitter above and below me, and the crawl of people and cars never stop. I've always dreamed of working in New York City, and now I'm finally here – flying first class coast to coast, staying weekends at luxury hotels, and melting into the flow of a busy, bustling city. And before New York, I'd quite literally flown around the world, spending time in Shanghai, Tokyo, Kyoto, Osaka, Kobe, and Moscow. Over the past 2 months, I've spent about 4 days in my home in San Francisco. (That's why there have been more travel posts and less recipe posts. It's hard to bake in a hotel room :))
The constant hustle is thrilling and exhausting. Everyday I see something new, have a fresh experience, or eat something delicious. I learn more about the world and more about myself. The view from my window is never the same.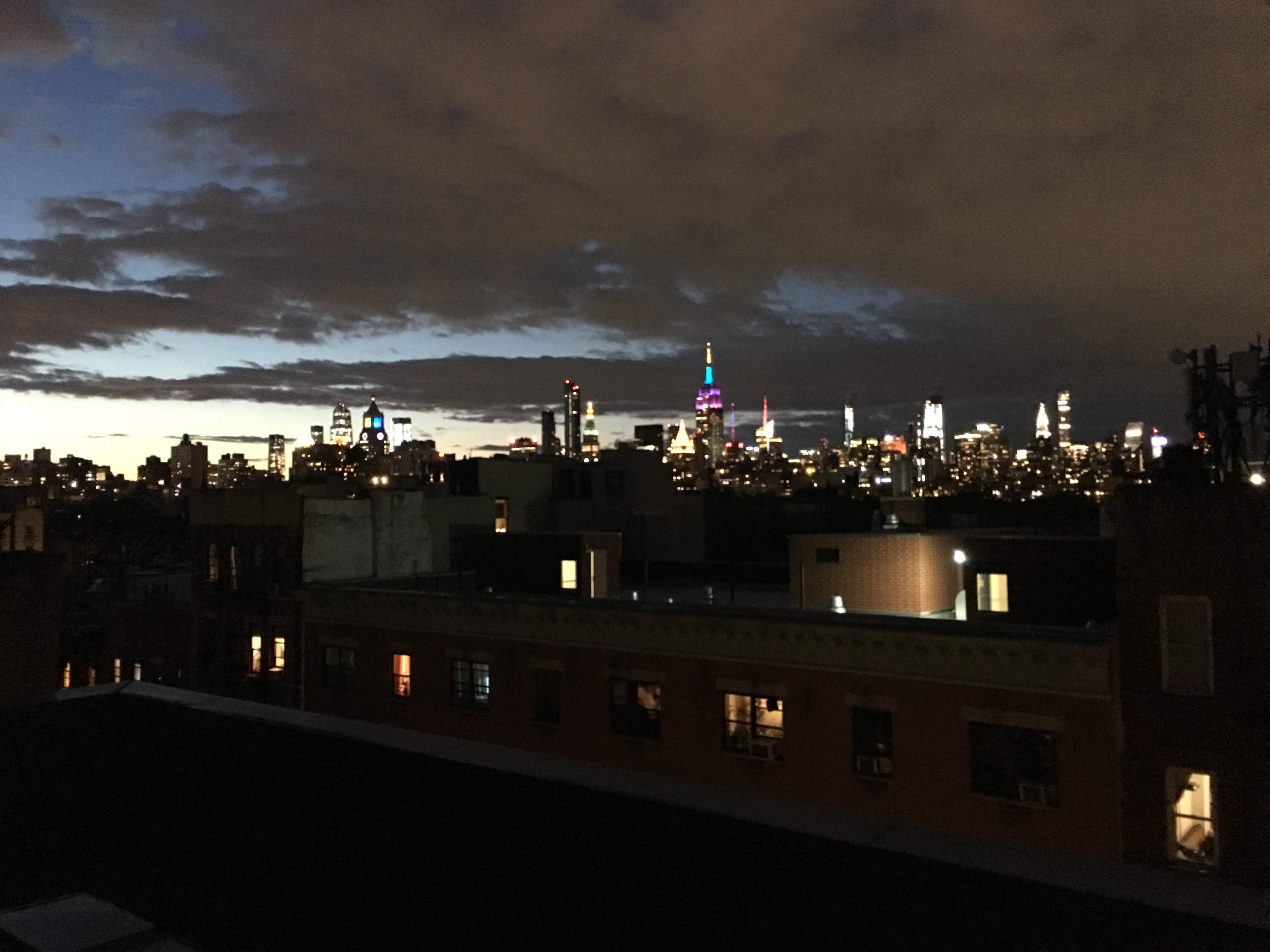 But it's also lonely.
It's lonely to wake up at 4am when my roommates are still sound asleep, to quietly drag my suitcase down the stairs so I can catch a plane that will take me across the country. It's lonely to check into a big, empty hotel room, to stretch out across an empty King bed. It's lonely to say goodbye when my traveling companions inevitably return home and I stay on the road. My status quo is that there is no constant, only change.
And I'm certainly not complaining. I'm just saying that it's okay and normal to be lonely even if you're living a dream life of travel. When you're floating around the whole wide world, of course you're going to feel unanchored.
So when my job requires me to be away from home week after week, how do I combat the loneliness?
Learn to enjoy your own company

This is by far the most important lesson for solo travel (and for life). Get used to hanging out with yourself and valuing the time that you have alone. Don't be shy about eating alone – who's there to judge you? I love eating a slow dinner on my own. It gives me more time to think, reflect, and really taste the food.

Establish a routine

When you rarely spend a week in the same bed, an established routine can ground you no matter where you are. No matter where I am, I always try to exercise 2-3 times a week and spend some time in the evening unwinding and reading. Whether I'm working in San Francisco, New York, or Dallas, this routine gives me something dependable in my day to day.

Keep in touch

You might not be in the same place as your friends and family, but they're always just a call away. And while this may seem obvious, it's so easy to get caught up in your day to day and miss the chance to call your loved ones. I'll take at least half an hour each day to keep up connections at home.

Reach out to your extended network

One of the great things about traveling is the chance to catch up with old friends who are scattered around the globe. I had dinner with my host family in Japan, and reconnected with close friends in New York. These interactions create a support network in your location and refresh relationships that may have been neglected due to distance.
Extended travel is truly an adventure, and adventures can often wear on the soul. But while loneliness may strike, take the chance to embrace something new. And most importantly, enjoy the unique experiencing of traveling with yourself as your main companion.